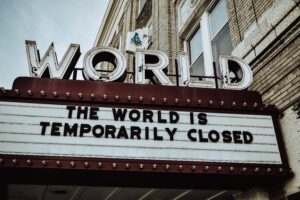 While the pandemic impacts businesses around the world, we are fortunate to have work underway and have not closed our doors.
Our best wishes for good health for you, your families and friends, and our thanks to all who continue to provide essential services and medical care during this time.
Please stay home to flatten the curve, wear masks if you need to go out and wash your hands!